Providing Education.....
CXC Signup
CXC Signup
Slide
What We Offer
Whether you're an individual or an organization looking to administer exams, we're here to
provide you with the best proctoring services in the industry.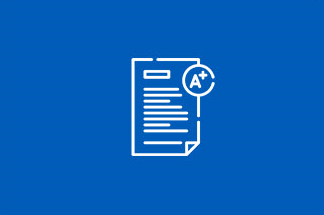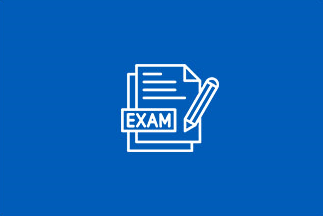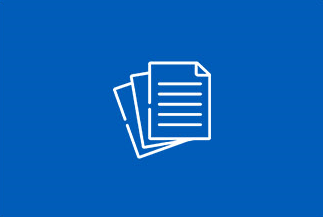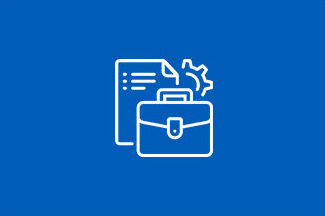 What our clients are saying
Hugoa Campbell
The exam was handled professionally by the OEC team. They provided accurate information and was helpful.
Krishane Dixon
I have taken exams at the OEC 3 time now and the experience has always been good. Great customer service and the place is comfortable 5/5 stars.
Jodi-Ann Kimberly Brown
The experience has been good. For each exam, there is someone to greet you and provide you with the information on which room to sit, personal lockers and water.
Natasha Brown (ACCA Candidate)
My experience has been a good one. The invigilators are professional but friendly. The process of getting admitted for examination is very smooth and it's the right setting/ambiance.
Kerry-Ann Brown (ACCA Candidate)
All my experiences sitting exams at OEC has been excellent. The invigilators are personable and encouraging and always attentive in case they are needed.
Winston McLean
The response to questions ask were prompt and satisfactory. I got a feel of full engagement.
Trusted globally by our partners and institutions