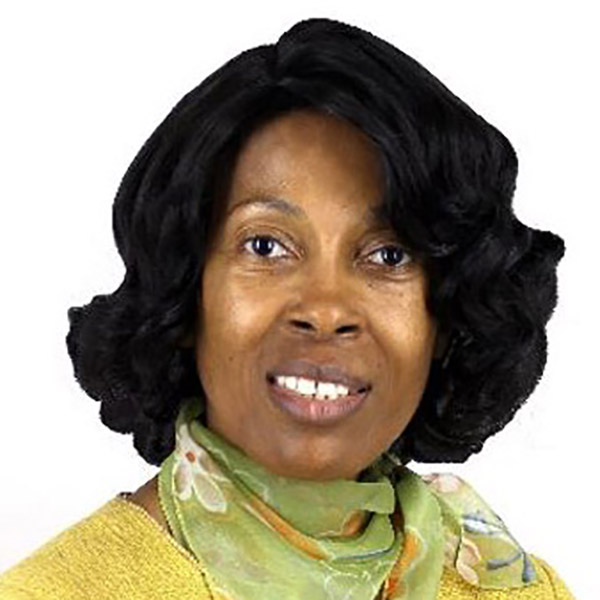 Dr. Vivienne Quarrie
Vivienne Lyn Quarrie, a Jamaican, is a graduate of Green Island Primary School, Rusea's High School, Shortwood Teachers' College, West Indies College (now Northern Caribbean University), and the Caribbean Graduate School of Theology in Jamaica; and of Andrews University in Berrien Springs, Michigan, in the United States of America, and has been formally trained in the areas of Education, English, Religion, History, Psychology, and Educational Administration and Leadership.
She has been a member of the Jamaica Literacy Association, the International Literacy Association, the Association for Supervision and Curriculum Development, Pi Lambda Theta, and the American Association of Collegiate Registrars and Admissions Officers, among others; and has served as Chairman, Vice-Chairman, and member of numerous boards and committees. 
Her research interests include leadership in higher education–the subject on which her doctoral dissertation was focused–and she has presented on this area at conferences and other fora both locally and internationally. 
An educator–having taught at all levels across the public and private education systems–she has served in numerous capacities, including those of Department Chair at both the secondary and tertiary levels; and as Associate Director in the Education Department of West Indies Union Conference (now Jamaica Union Conference), providing oversight to the respective Directors in the Islands of the Bahamas, the Cayman Islands, Jamaica, and the Turks and Caicos Islands.  She is an Associate Professor who has served as an Associate Vice-President for Academic Administration with responsibilities for Graduate Studies and Research; and who currently serves as the Vice-President for Academic Administration at Northern Caribbean University.