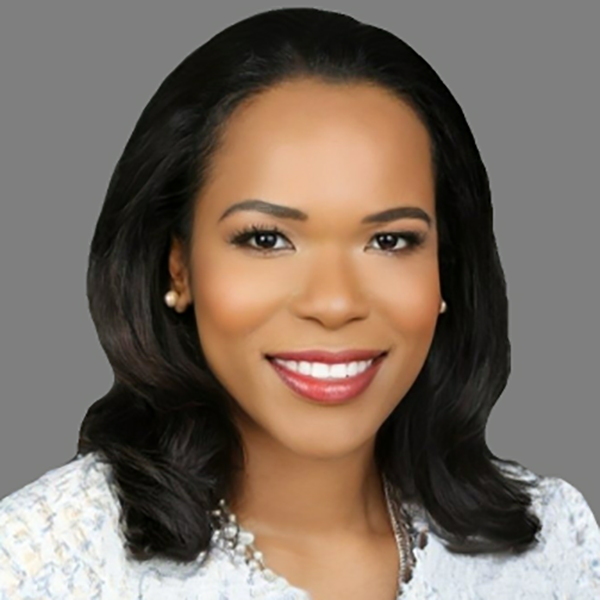 Dr. Kasan Troupe
Dr. Troupe is a highly skilled educator with expertise in transformational leadership; educational policy implementation, result-based management, training and behaviour change consultancy, motivational presentations, excellent programme planning, and a youth advocate.  She is the acting Chief Education Officer in the Ministry of Education and Youth with key responsibility for the successful operation and improved performance of the public educational institutions in Jamaica. 
She is a graduate of The Mico Teachers' College (now The Mico University College), having attained an Honours Diploma in Secondary Education.  She is the holder of a Bachelor of Science degree in Psychology and Human Resource Management, with First Class Honours, and a Master of Arts in Communication for Social and Behaviour Change, with distinction, both from the University of the West Indies (Mona).  She has a Doctor of Education in Administrator Leadership for Teaching and Learning from Walden University and also boasts certification in Project and Program Management, Monitoring and Control from Setym International of Canada, Financial Management in Schools from MIND, Financial Literacy for Students and Youth from the Commonwealth Secretariat, a graduate of the Effective Principalship Programme at the National College for Educational Leadership and from the Inter-American Development Bank (IDB) where she pursued a certificate in Education Policy Implementation.  Her academic merits have resulted in her being inducted in the University of the West Indies Honours Society, the Golden Key International Honours Society, an award of a Scholarship from Jamaica National Education Foundation and The Mico College Award for Academics.
A certified Leadership, Development and Performance Coach, Dr. Troupe is a recipient of the Governor General's Program of Excellence Award for Leadership, the Junior Achievement Champion of Youth Award and is an appointed Ambassador for the Governor General's I Believe Initiative.  She is a member of the Jamaica Combined Cadet Force at the rank of Captain and a Justice of the Peace. Dr Troupe has written publications in ProQuest, the Commonwealth Secretariat Magazine and the Commonwealth Secretariat Yearbook and is the author of the book entitled: Education's Missing Link – Parental Engagement.  She served as the Vice President of the Association of Principals and Vice Principals and the Commanding Officer for the Old Harbour High School Cadet Unit.  An inspiration to others with a passion for service, Dr. Troupe is the founder of the Troupes and Friends Education Support Programme, a board member/Commissioner on the Overseas Examination Commission and a member of the Board of Directors for the Jamaica National Commission for UNESCO.  She is married with two children, and served as a secondary school principal, an education officer and is the substantive Regional Director for Educational Services – Region One. Dr. Troupe has engaged in several international educational pursuits in China, France, Fiji, England, USA and in the Caribbean.  She is driven by the scripture verse: "I can do all things through Christ who strengthens me", she is inspired by the success of those she serves and relaxes by dancing and enjoying a good joke.