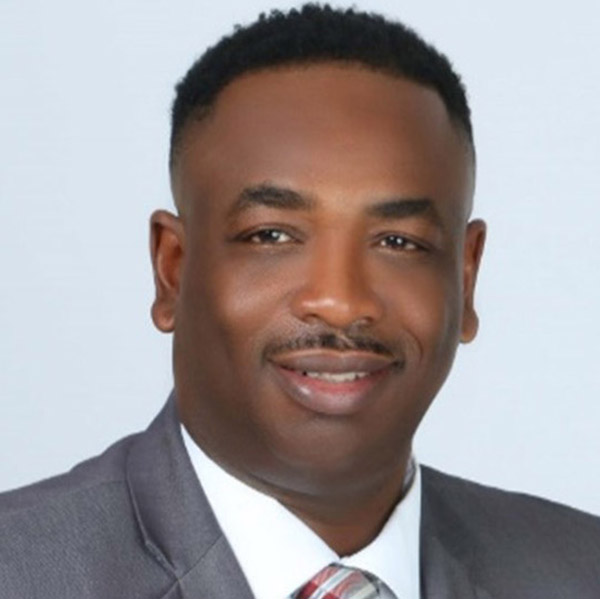 Dr. Garth Anderson
Dr Garth Anderson received his professional training at Church Teachers' College: Mandeville. He has over twenty (20) years' experience in education. He began his educational career as a Geography, History and Social Studies teacher in 2000. He has served the education sector at varying levels.
His advent into the teaching profession began in 1996 at the Ebony Grove High School and later at the May Pen High and Preparatory School. After graduating from Church Teachers' College, he taught at Bellfield High School for two (2) years before returning to Church Teachers' College as a Lecturer of Geography. He was Principal of Muschette High School from 2006 to 2010. He worked as Part-Time Lecturer of the International University of Caribbean Falmouth and Montego Bay Campuses as a lecturer of Social Studies and Professional Development. He is also an adjunct lecturer at Temple University. He is currently the Principal of Church Teachers' College since September 2010.
He holds a bachelor's degree in education from the University of the West Indies, Mona, a master's degree in Social Science Education from the Mico University College and a Doctorate in Educational Leadership from Temple University.
Dr Anderson is a trained School Inspector with National Educational Inspectorate, and a Justice of the Peace. He is the Dean of the Teachers' Colleges of Jamaica and the Past President of the Jamaica Teachers' Association. He is an active member of the Association of Caribbean Tertiary Institutions Incorporation (ACTI), Board member of the CHASE Fund, the University Council of Jamaica (UCJ), the Internal Centre for Environmental and Nuclear Sciences (ICENS) the Chairman of HEART Trust Pension Committee, 1st Vice President of the Caribbean Union of Teachers (CUT) Board member of the National Council on Education and Board member of Christel House Jamaica.
He is involved in several community activities in Mandeville and its environs which include being Past President of the Rotary Club of Mandeville. He is a devout Anglican and serves on the St. Mark Anglican Church (Parish Church) Committee. He is married and has three boys.