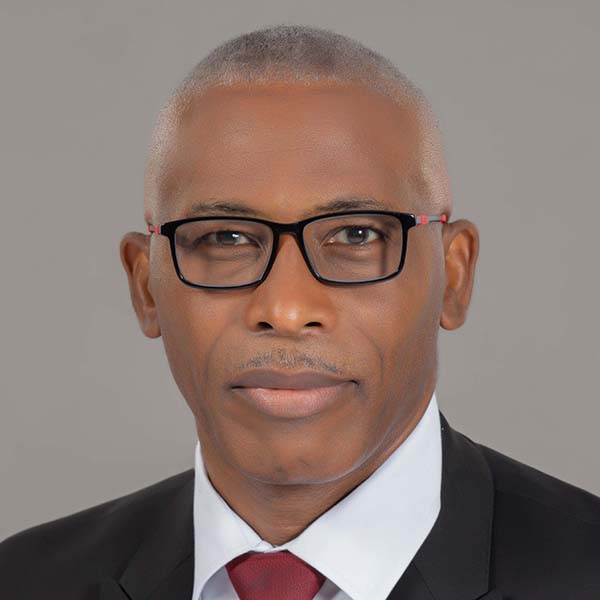 Dr. Garfield Young
Dr. Garfield Young is Dean of the Faculty of the Built Environment at the University of Technology, Jamaica where he is also an Associate Professor. He has over twenty-five years' experience in higher education teaching and academic management. His research work focuses on geomatics pedagogy and curriculum development for professional built environment courses.  Dr. Young has led consultancies related to built environment issues and sustainable development. 
Dr. Young earned the Doctor of Philosophy in Geomatics from the University of Nottingham, U.K.; a Master of Engineering Science in Surveying and Spatial Information Systems from the University of New South Wales, Sydney, Australia; and undergraduate Land Surveying and Management qualifications from the University of Technology, Jamaica and the UWI respectively.
In addition to his teaching and research, he has worked as a District Surveyor with the government of the Turks and Caicos Islands and as a Survey Manager with a private surveying firm in Kingston.
Dr. Young is the recipient of the President's Award for instructional excellence from UTech and an award from the Land Surveyor's Association for distinguished work in surveying education. He is a Commonwealth academic staff scholar, and the Jamaica Association of Administrative Professionals' All Island Boss for 2017.