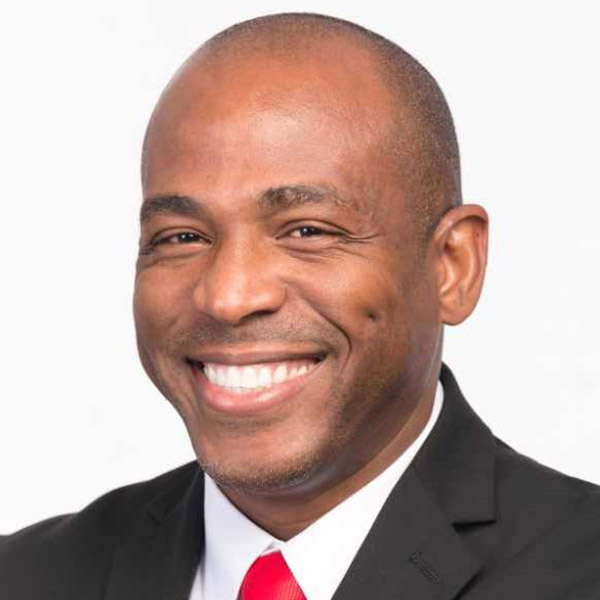 Brian Bennett-Easy – Chairman
Brian Bennett-Easy – Chairman
Brian Bennett-Easy is a strategic thinker with over thirty (30) years of corporate Jamaica experience.
He is the Managing Director of Neptune Communications (Jamaica) Limited at the moment. Brian was previously employed by Digicel Jamaica Limited for sixteen (16) years, most recently as Chief Operating Officer (COO) for two (2) years prior to his departure. Brian was previously employed for thirteen (13) years by Lascelles DeMercado Group Limited (now Campari). He served in a variety of capacities throughout his tenure (from system analysis/design to IT project management) and developed a broad range of expertise as a result of his exposure to five (5) distinct business sectors. He is a member of the Board of Directors of the Jamaica Social Investment Fund, where he chairs the Procurement and Contracts Committee, and the Board of Directors of Heart Trust/NSTA, where he also chairs the Information and Communications Technology Committee.
Brian's education includes postgraduate studies in business administration at Edinburgh Business School; undergraduate studies in management studies at the University of the West Indies; computer science at the University of Technology; and competitive strategy at Warton Business School. Brian's professional background also includes training in business analysis, graphic arts, supervisory management, and project management. Brian is a die-hard sports fan and the husband of Makeba.